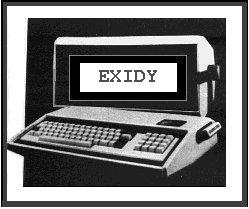 NATIONAL ARCADE / PINBALL AUCTIONS
Active classic arcade & pinball auctions.
if you know of any auctions, please shoot me an email and ill add them to the site.
Thanks!
Auction Game Sales // Tennesee & North Carolina
American Amusement Auctions // Dallas/Ft Worth Area as well as Kansas City
Amusement Auctions // Des Moines Iowa
Captains Auction Warehouse // Anaheim, California
Roller Auctions // Denver, Colorado
Centex Group / Liveauctioneers // Texas
http://www.superauctions.com // currently not active.